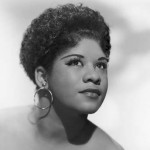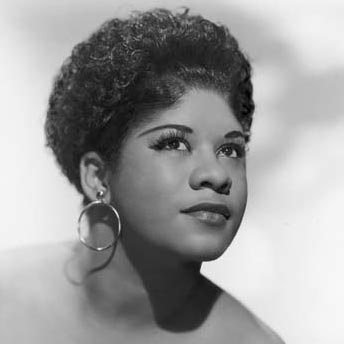 November 17, 2006 Ruth Brown, R&B singer and actress, died.
Brown was born Ruth Alston Weston on January 30, 1928 in Portsmouth, Virginia. She recorded her first hit, "So Long" in 1949 and from that time to 1955 she was on the R&B charts for 149 weeks with 16 top 10 blues records, including 5 number ones. Those hits included "Teardrops from My Eyes" (1950), "I'll Wait for You" (1951), "5-10-15 Hours" (1952), "(Mama) He Treats Your Daughter Mean" (1953), and "Oh What a Dream" (1954).
In 1989, Brown won a Tony Award for Best Actress in a Musical for her performance on Broadway in "Black and Blue" and in 1990 she won a Grammy Award for Best Jazz Vocal by a Female for her album "Blues on Broadway."
Brown's fight for musicians' rights and royalties in 1987 led to the founding of the Rhythm and Blues Foundation. She was inducted as a Pioneer Award recipient in 1989, its first year. In 1993, she was inducted into the Rock and Roll Hall of Fame.
Brown's autobiography, "Miss Rhythm," was published in 1996.