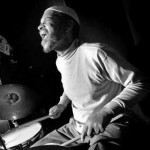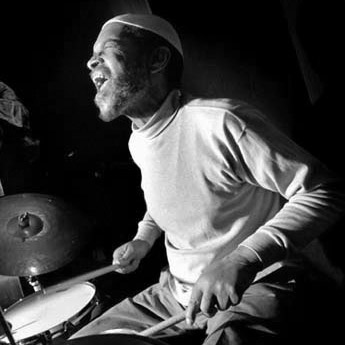 May 3, 2001 Billy Higgins, jazz drummer, died.
Higgins was born October 11, 1936 in Los Angeles, California. He began playing drums at the age of five. Higgins was one of the co-founders of the free jazz movement and beginning in 1958 played on Ornette Coleman's first recordings.
During the 1960s, he was one of the house drummers for Blue Note Records and played on dozens of their albums. In total, Higgins played on more than 700 recordings, including those of Donald Byrd, Dexter Gordon, Milt Jackson, Sonny Rollins, and many others. In 1989, Higgins co-founded The World Stage to encourage and promote young jazz musicians. He also taught in the jazz studies program at the University of California.
In 1997, Higgins was designated a NEA Jazz Master by the National Endowment for the Arts, the highest honor in jazz.
---