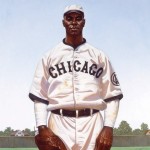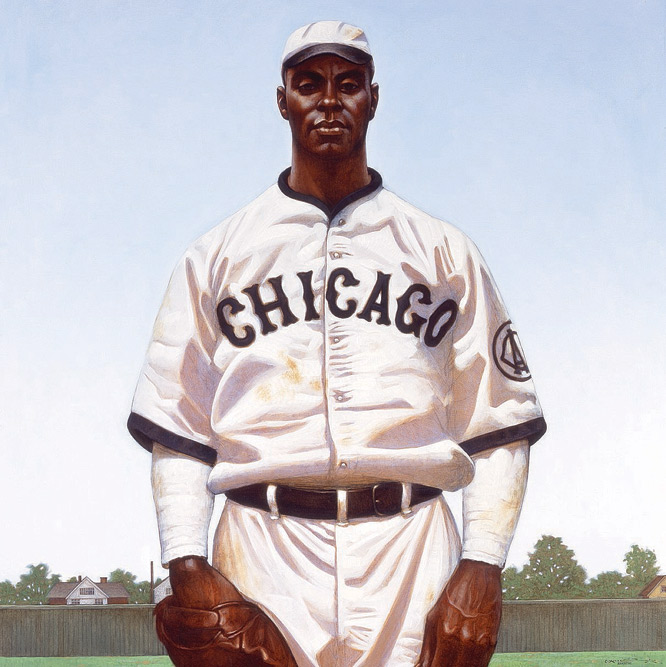 October 5, 1954 Oscar McKinley Charleston, Negro League baseball player and manager, died.
Charleston was born October 14, 1896 in Indianapolis, Indiana. He joined the U. S. Army at the age of 15 and served in the Philippines. He began his professional baseball career in 1915 with the Indianapolis ABC's and over his career he had a .348 batting average and regularly finished amongst the leaders in home runs and stolen bases.
In 1932, Charleston became player/manager of the Pittsburgh Crawfords and presided over what many consider the best Negro League team ever. Charleston retired in 1941 and was posthumously inducted into the Baseball Hall of Fame in 1976.